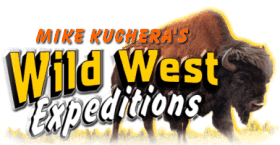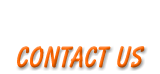 For more information, please email us at mkuchera@wwexpeditions.com or give us a call at 605-996-1120. We will be happy to provide you with information on availability, rates, and to answer any questions you might have about our expeditions.



Mike Kuchera's Wild West Expeditions
Phone: (605) 996-1120
Fax: (605) 996-1232
E-mail: mkuchera@wwexpeditions.com
Mail: P.O. Box 10, Mitchell, South Dakota 57301-0010 U.S.A.